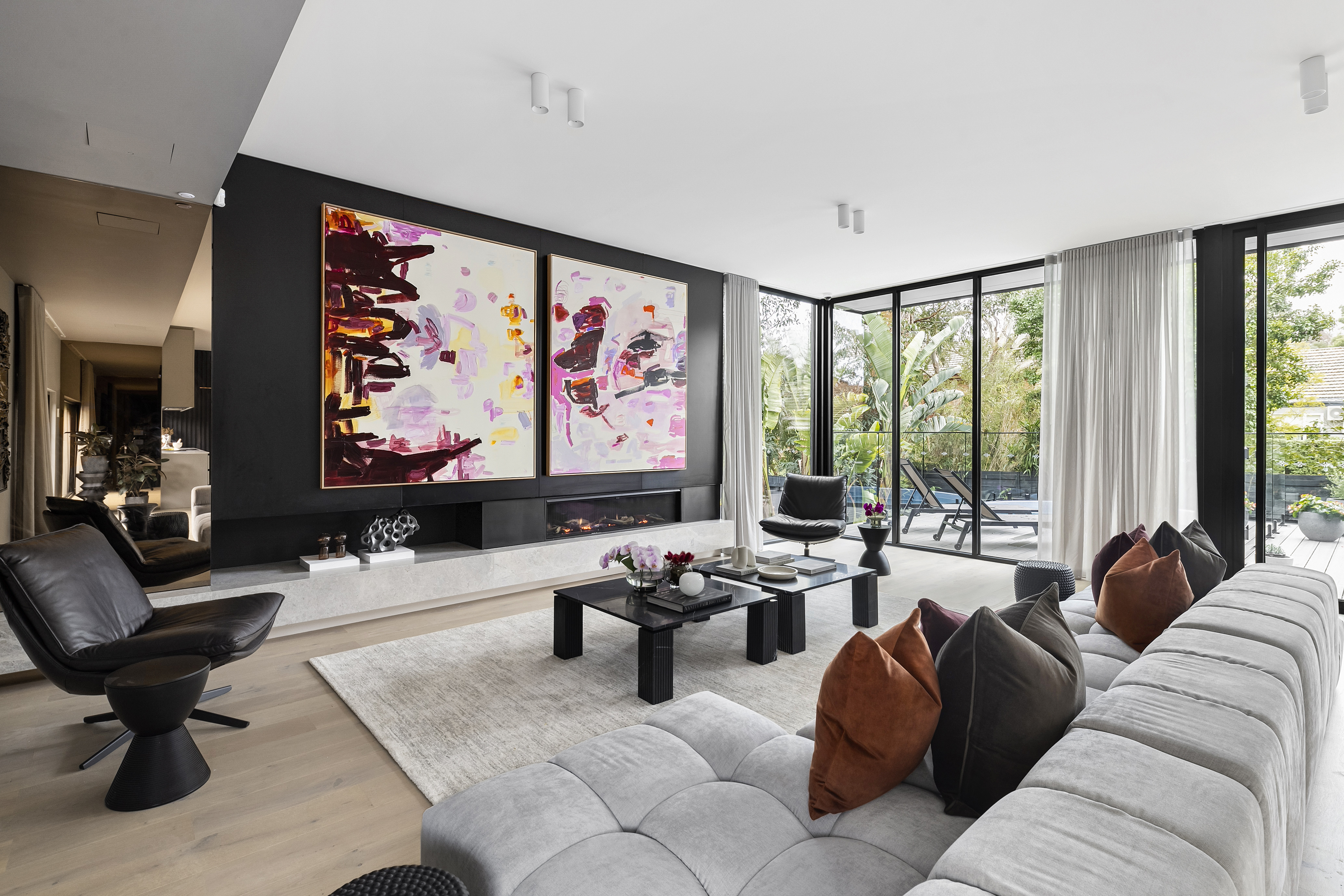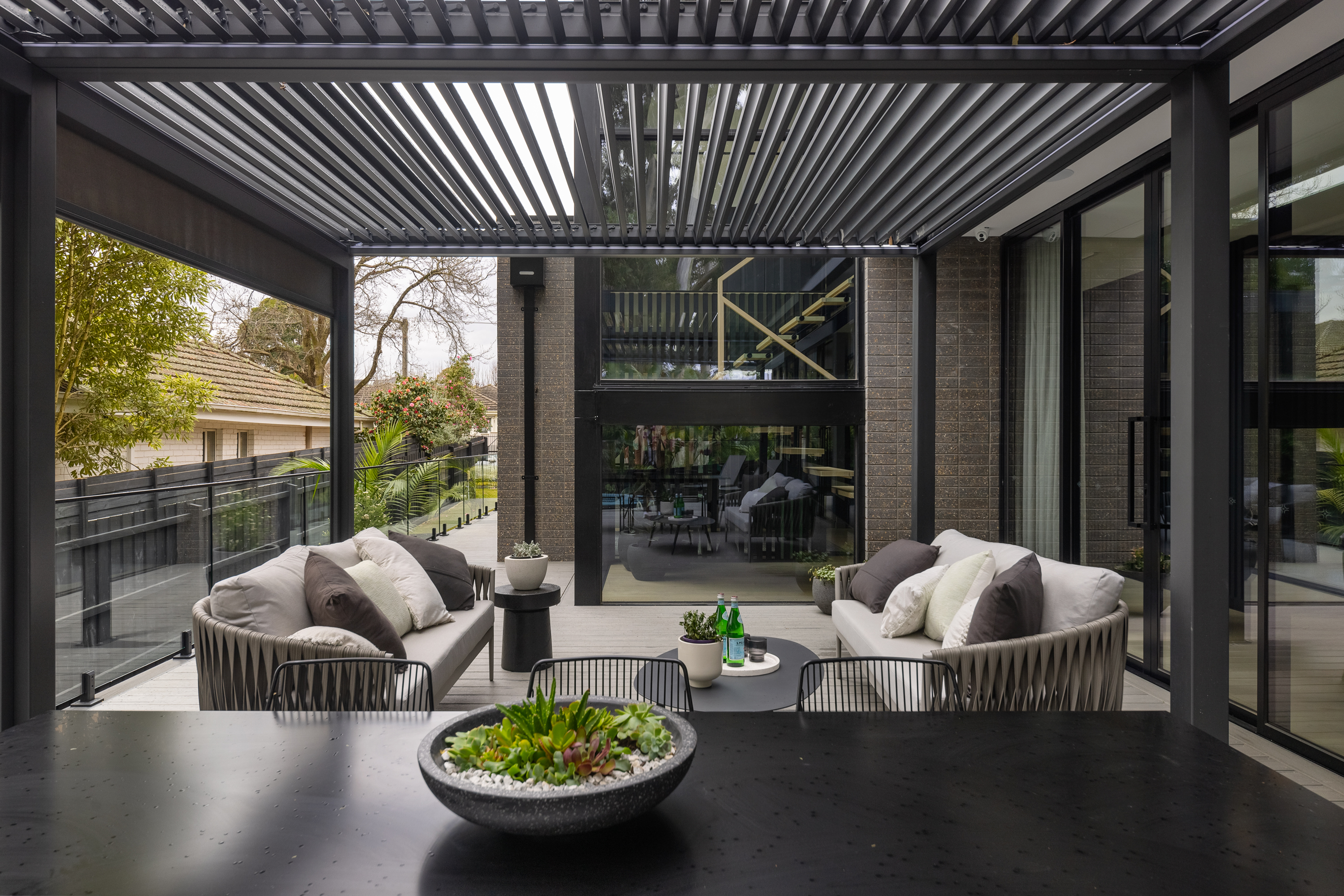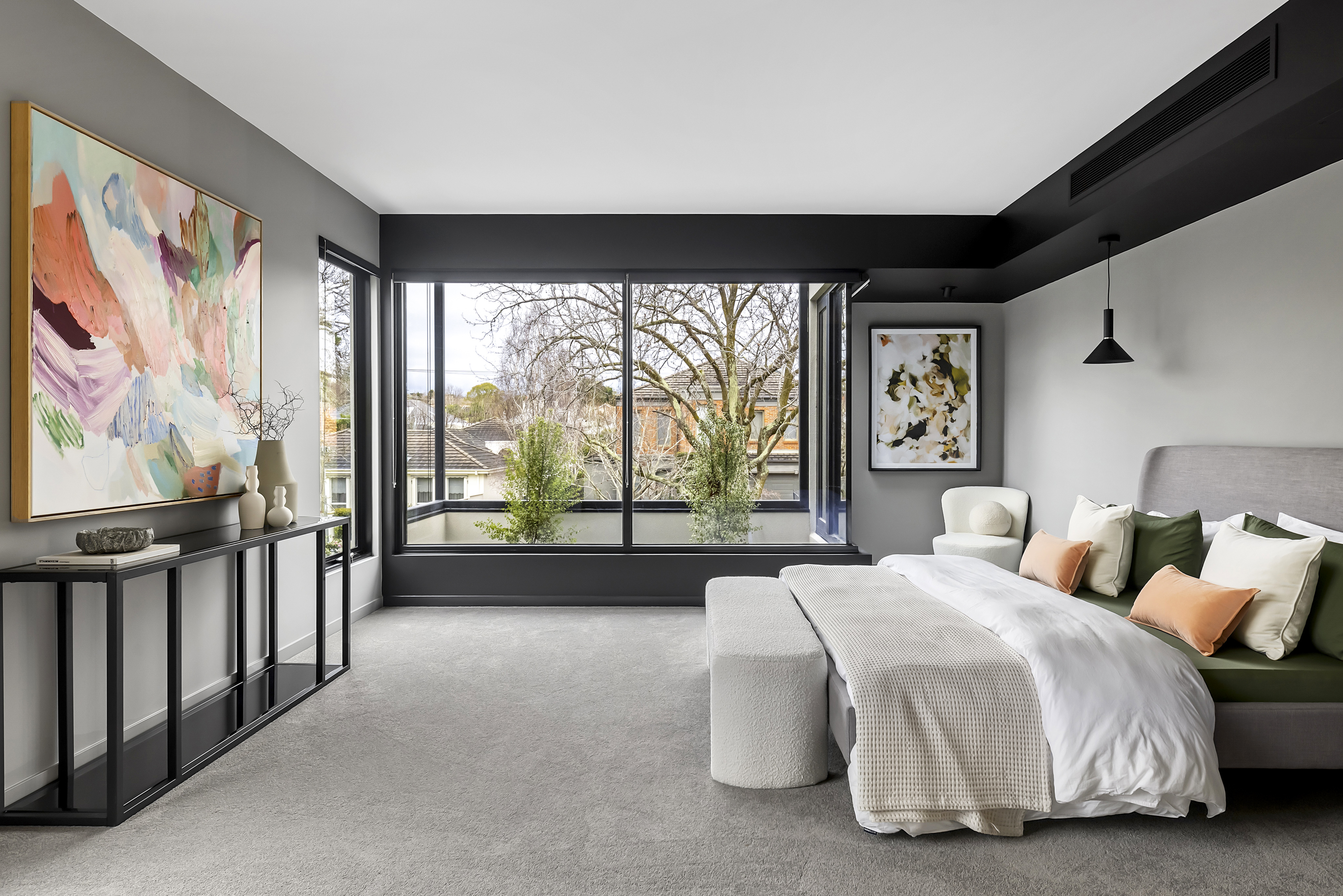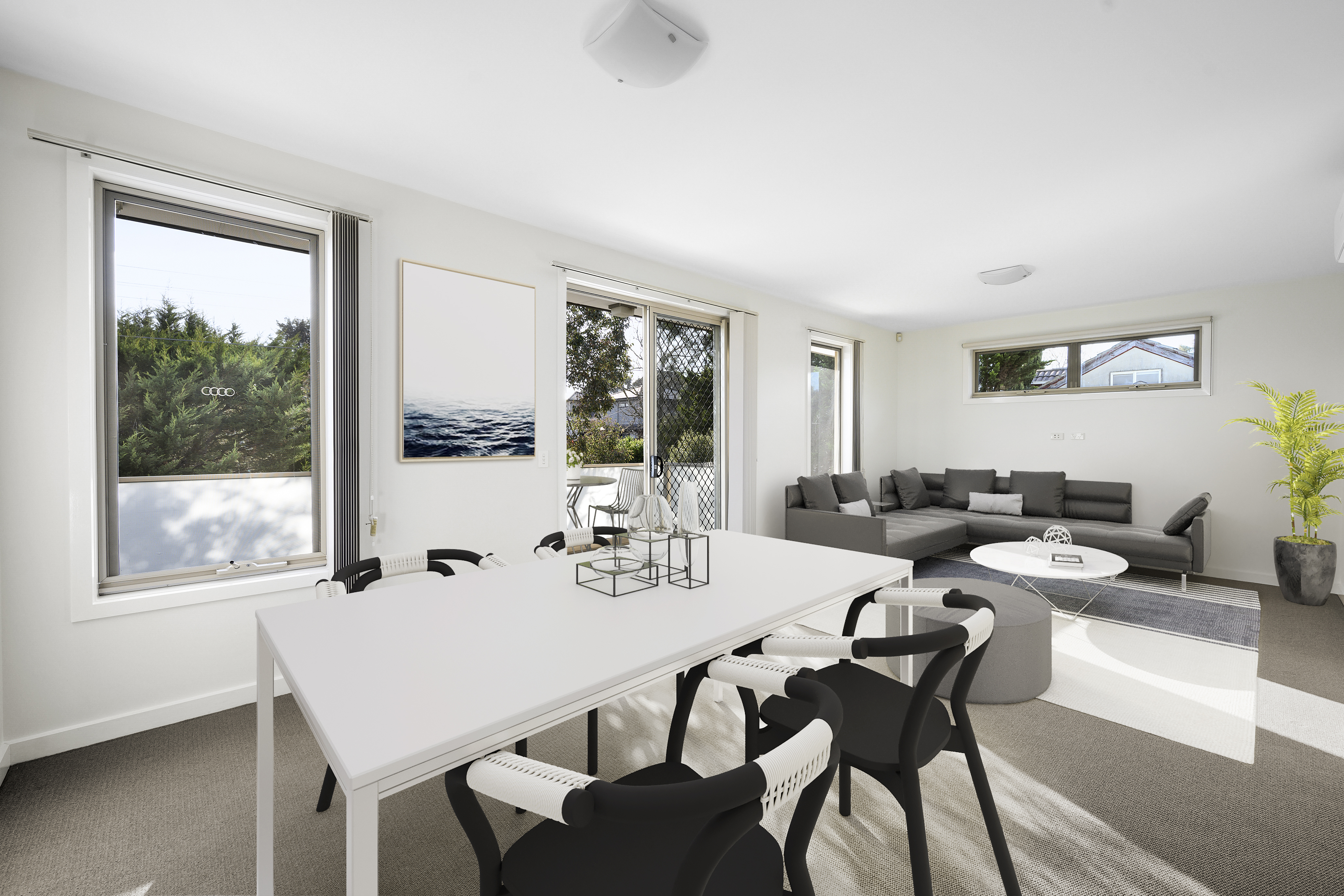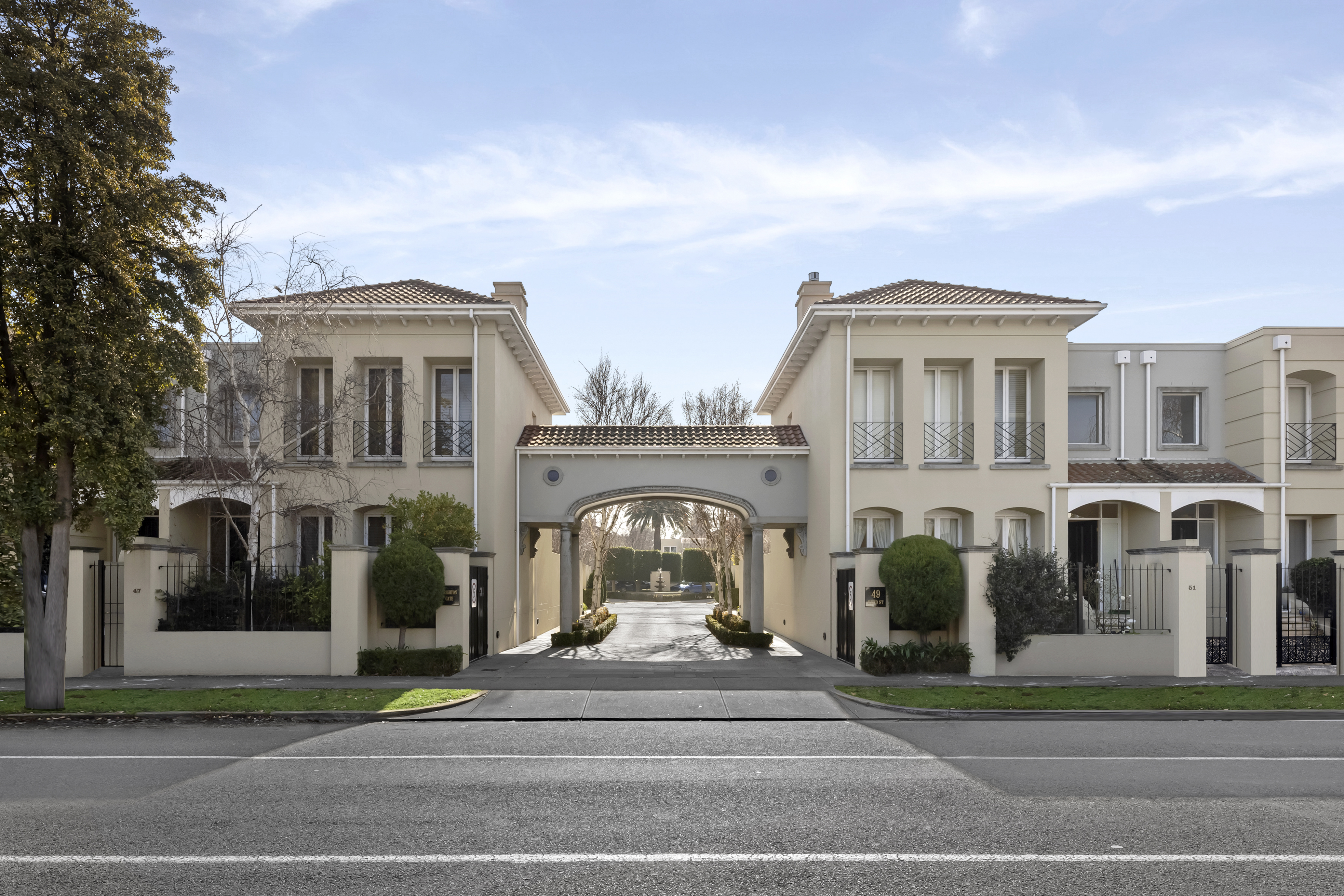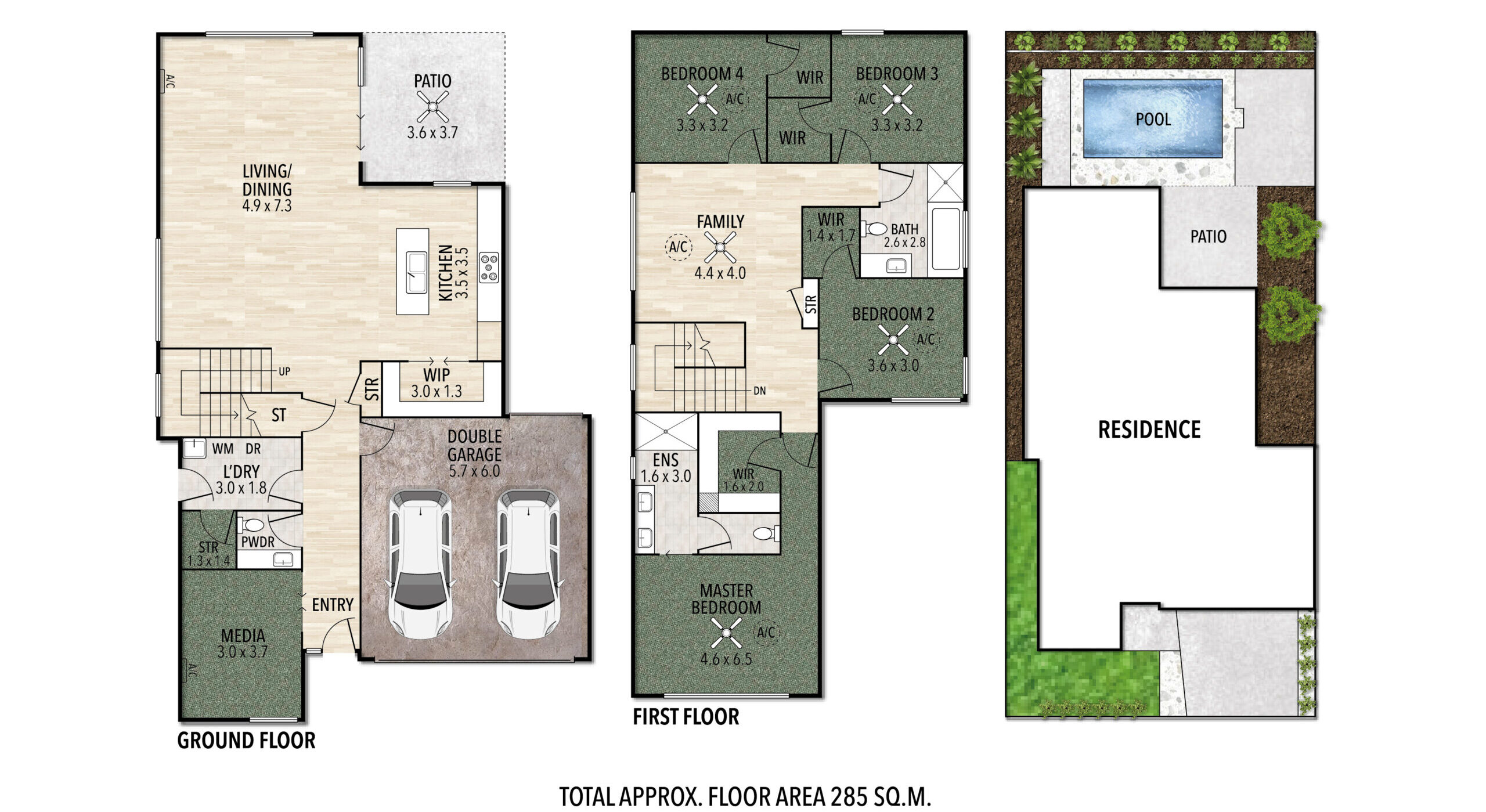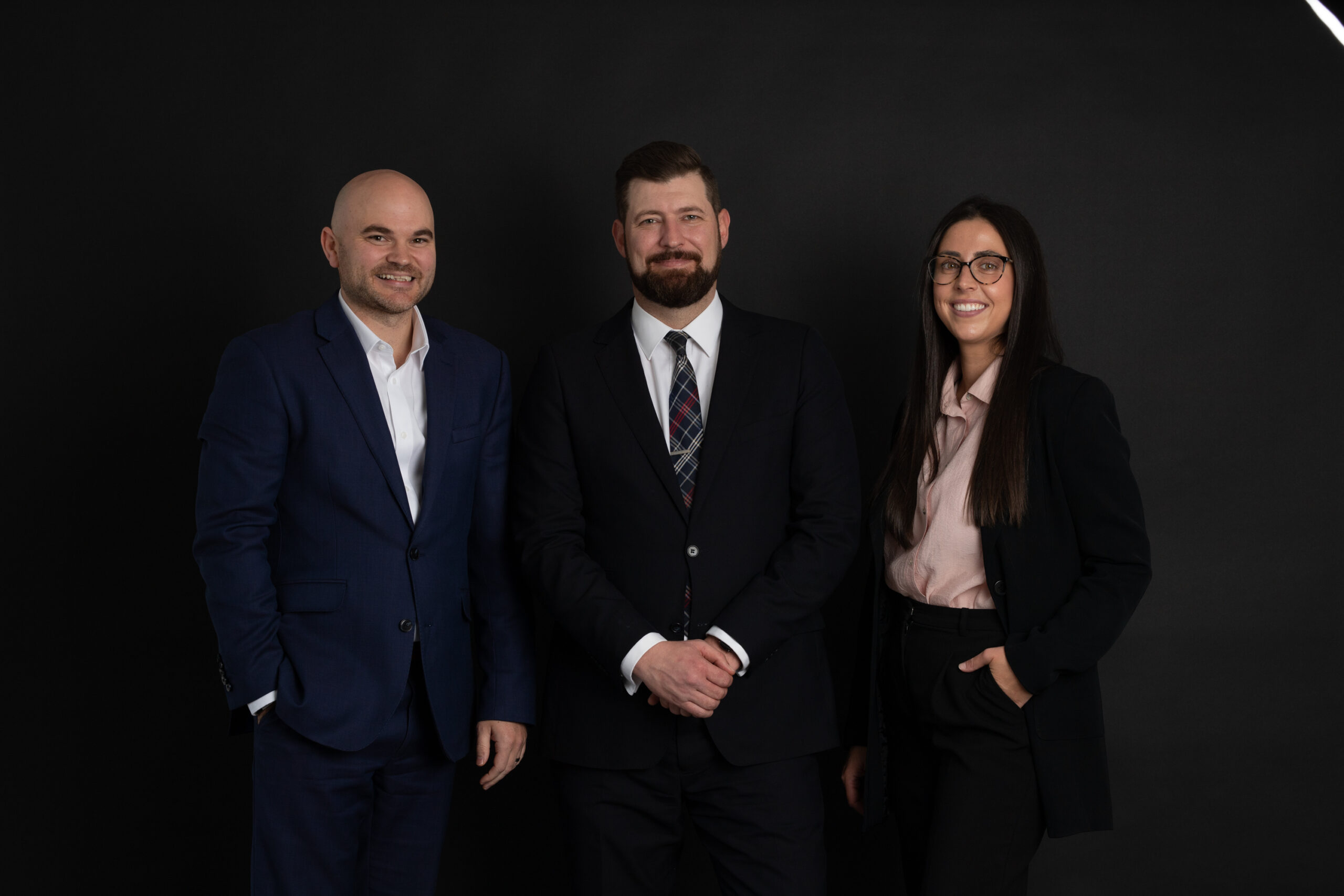 Our 10 years Retouching Experience
From a small studio to a full-cycle creative agency
In the world of real estate, first impressions matter. That's why Retouching Pro is dedicated to providing real estate and property photographers with world-class post-production services that transform ordinary property images into captivating visual masterpieces. Our team of skilled professionals boasts a wealth of experience in crafting exceptional property images, detailed floor plans, realistic virtual furniture and staging, and stunning day-to-dusk photo retouching. We are committed to helping you showcase your properties in their best light, attracting more potential buyers and maximizing your sales potential.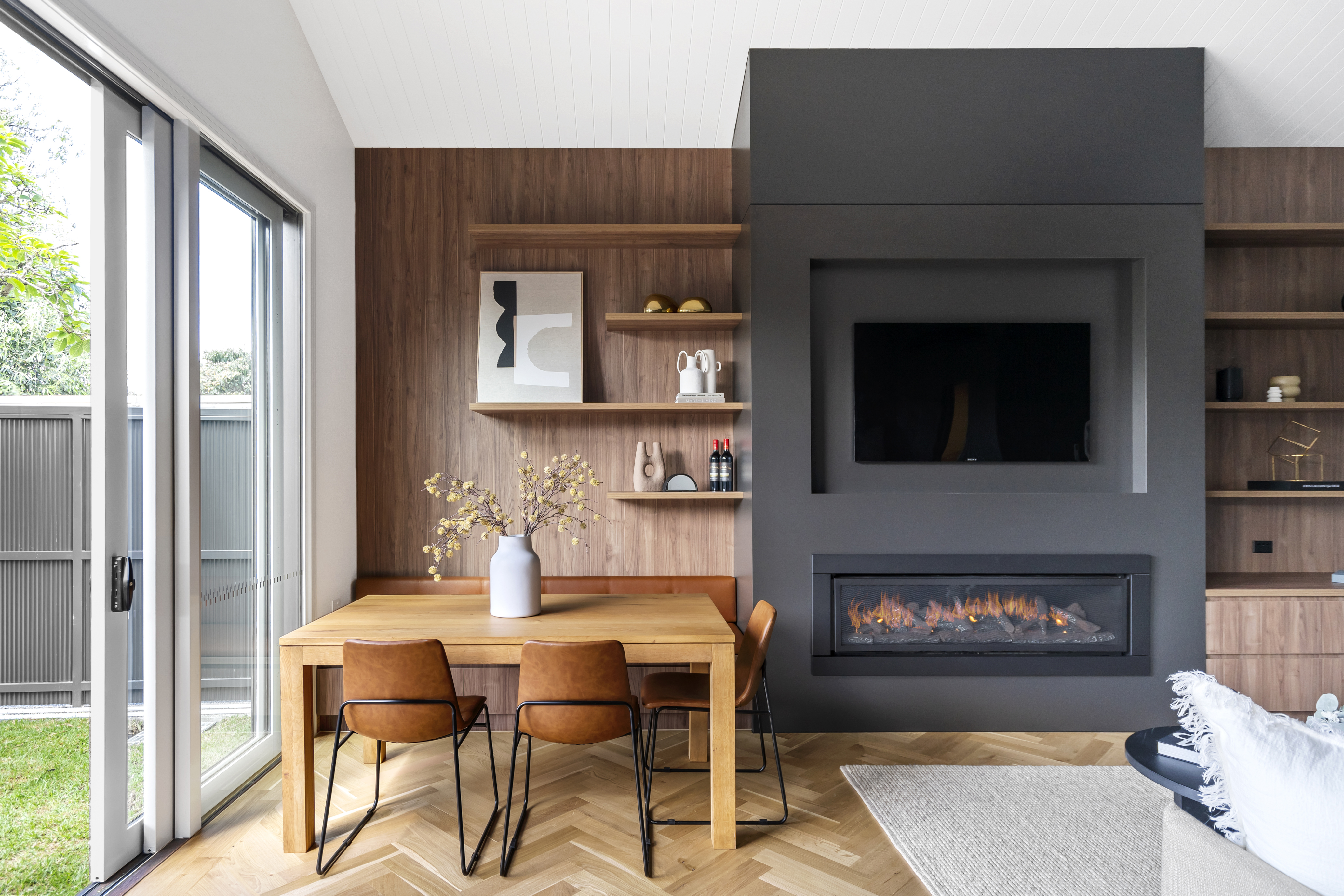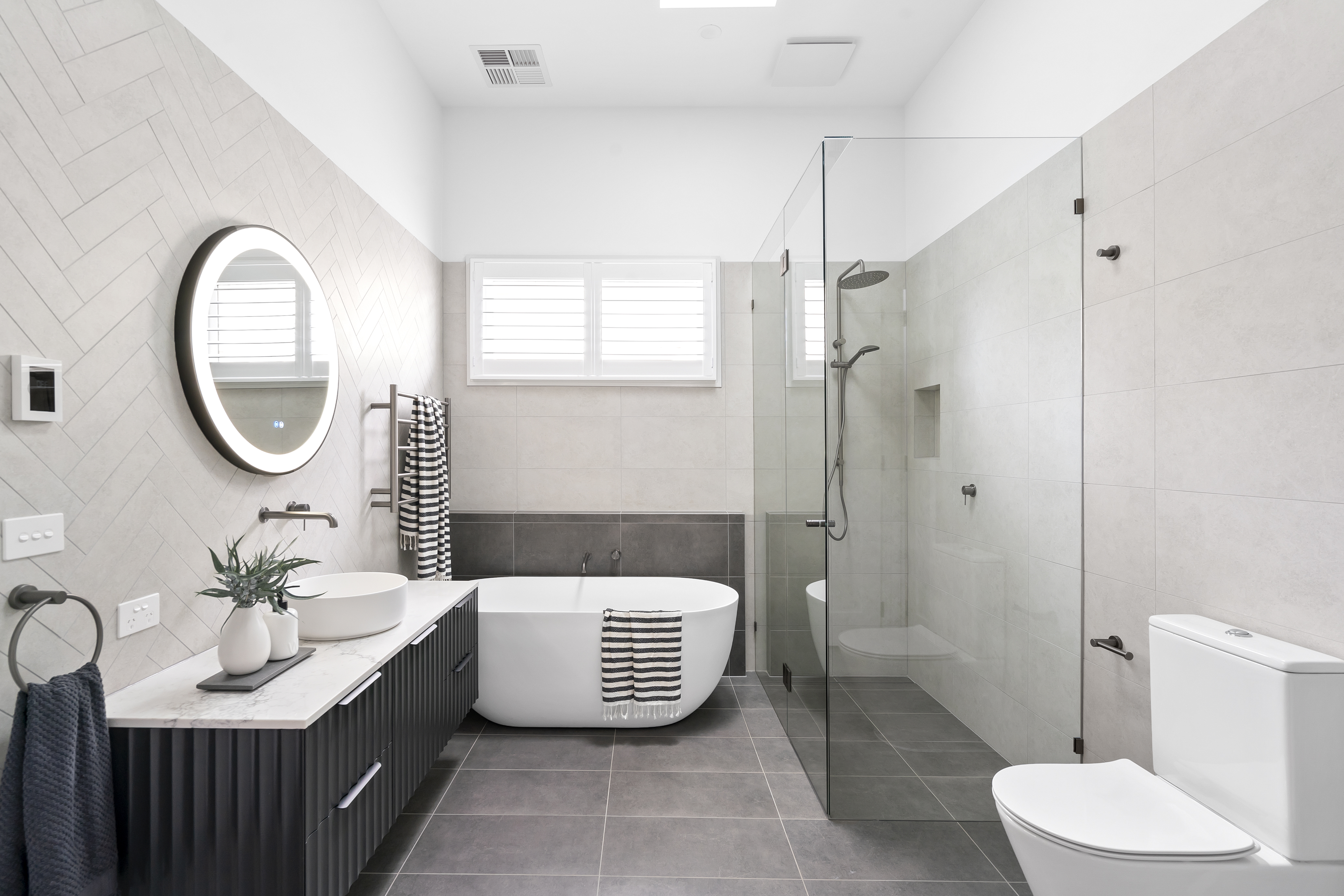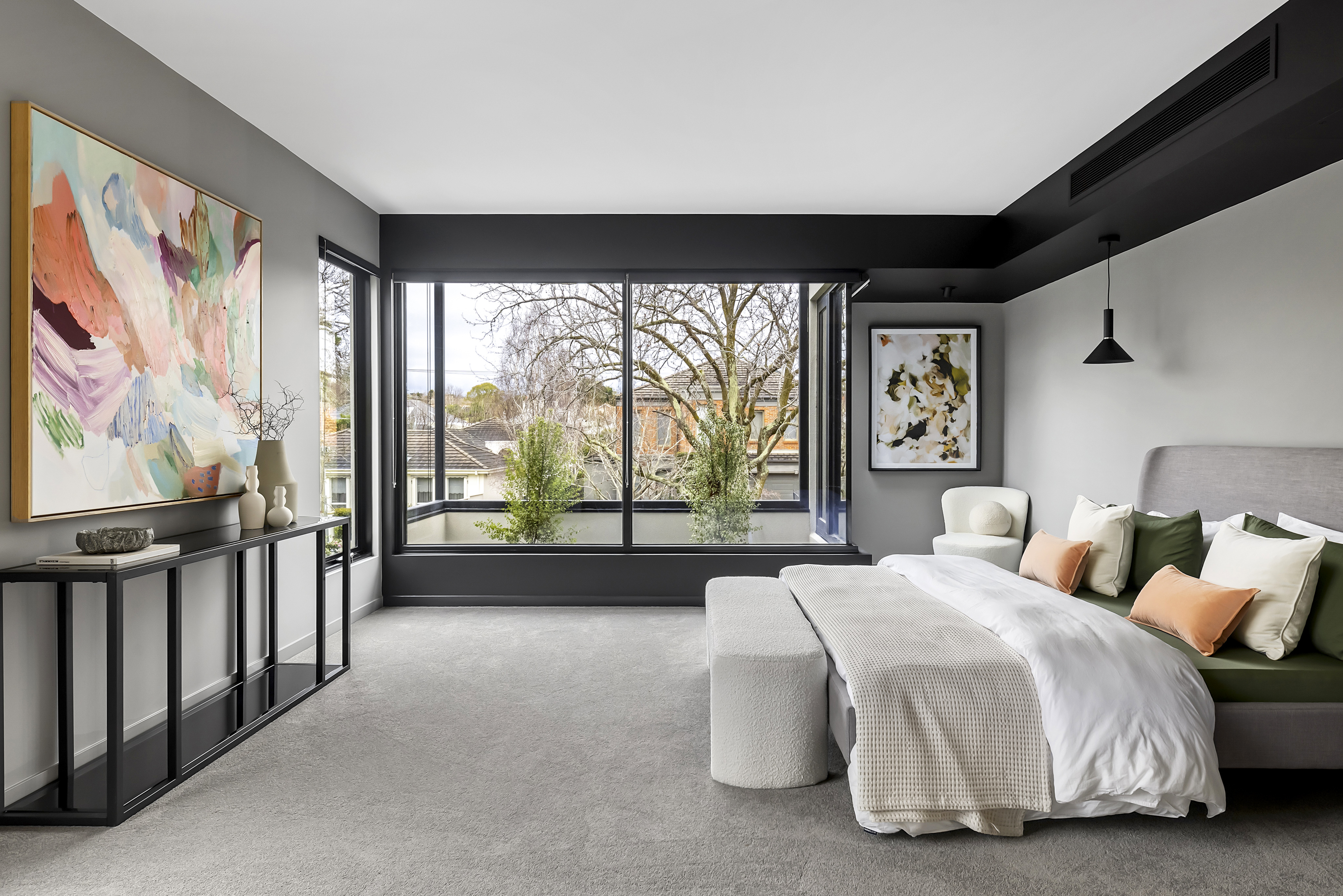 Let's Check Our Services
advantages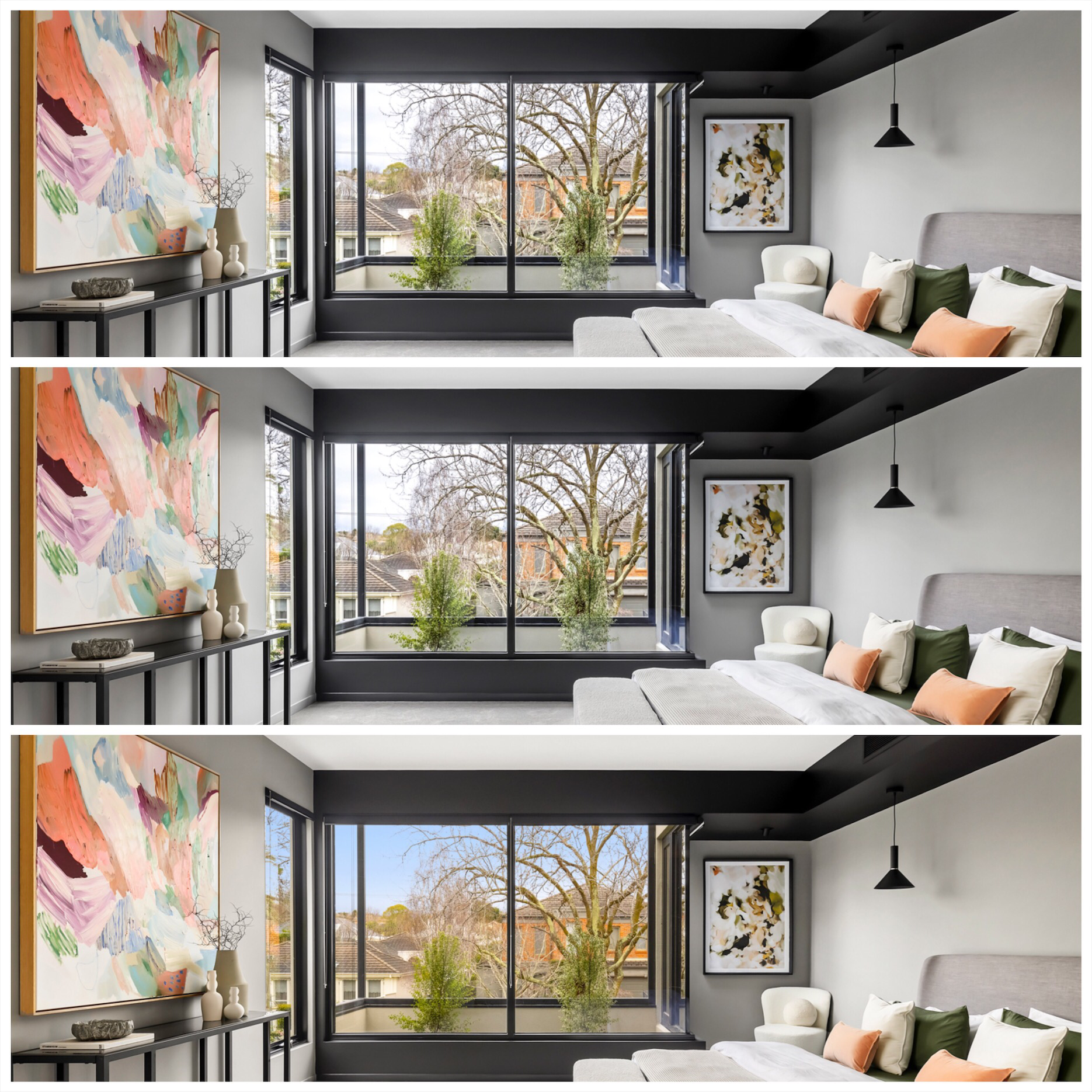 How is your
visual identity?
Elevate your property images with our three distinct retouching styles, each tailored to capture a specific aesthetic and evoke a unique emotional response in potential buyers.
Efficiently organize, store, and access your real estate images with our secure and intuitive digital asset management system.